The sound of MMM in Mechelen!
What's happening in Mechelen? Artist collective DUOBAAN XL literally goes in search of the Sound of Mechelen. Watch the movies here!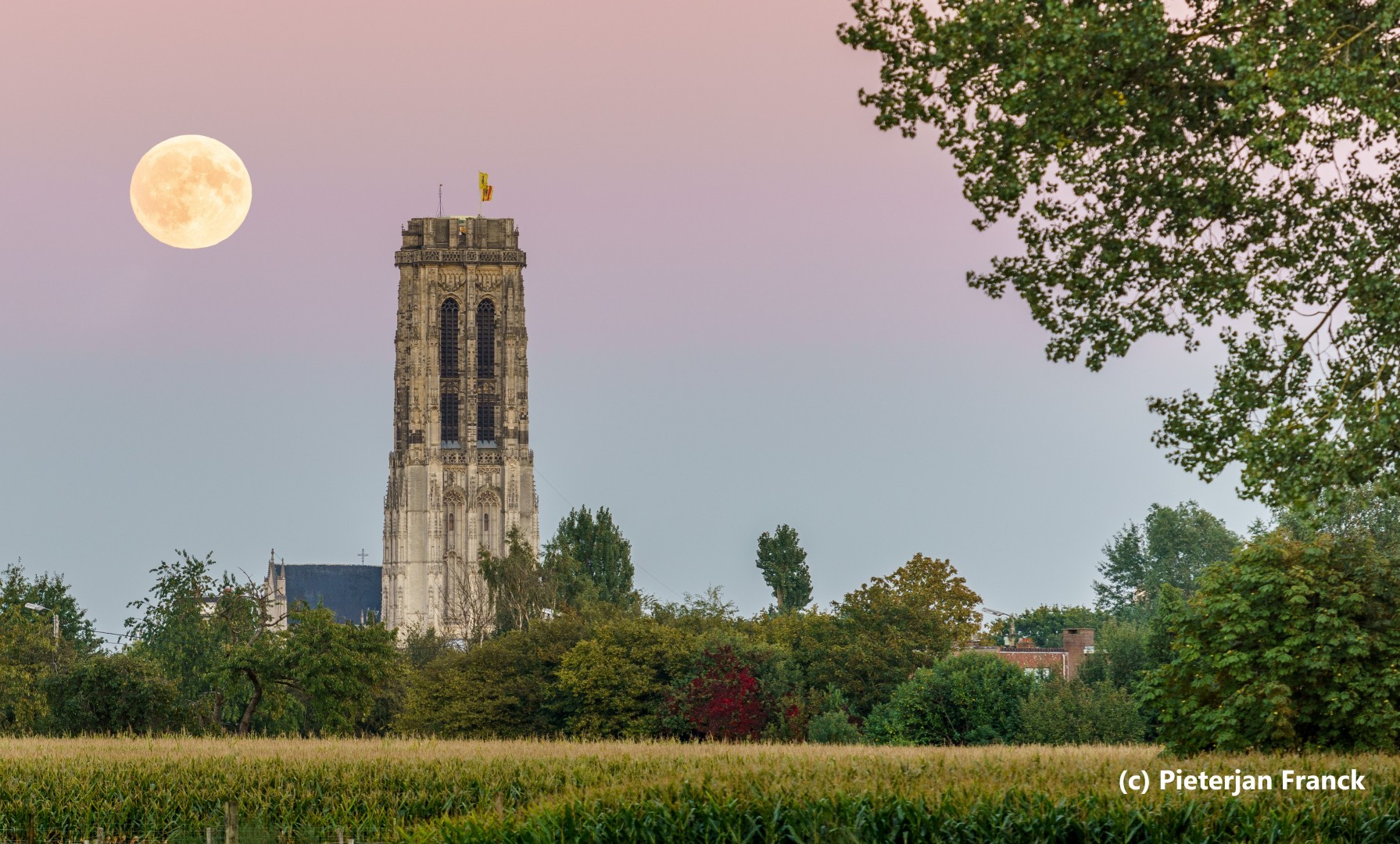 ​Moon gazing in the tower with LUNALIA city festival
Thank you Moon lovers! Due to the great interest the event is already FULLY BOOKED.

The second edition of LUNALIA will start soon. To get Mechelen into the mood for this music festival, the Festival will be organising a moon-gazing evening on Thursday 21 March along with the City of Mechelen, TV PLUS RTV and the public observatory URANIA. People of all ages will have the chance to enjoy looking at the full moon through telescopes from St. Rumbold's Tower. Click here for more information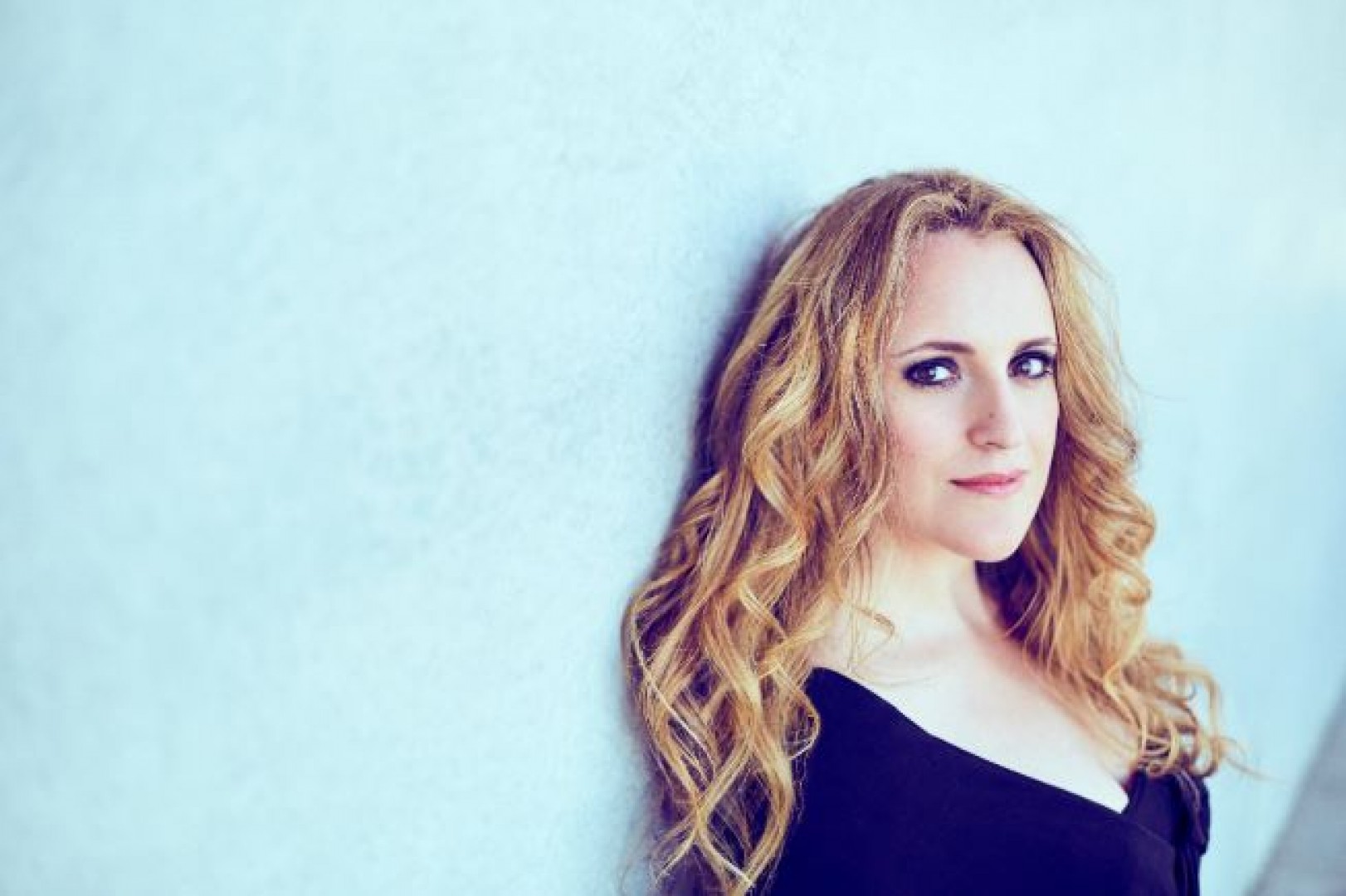 Raquel Andueza & La Galanía
Raquel Andueza, favorite of the public, will sing music that is close to her heart. Her beautiful voice seduces the audience with the intoxicating music of Barbara Strozzi. Read more about it here!