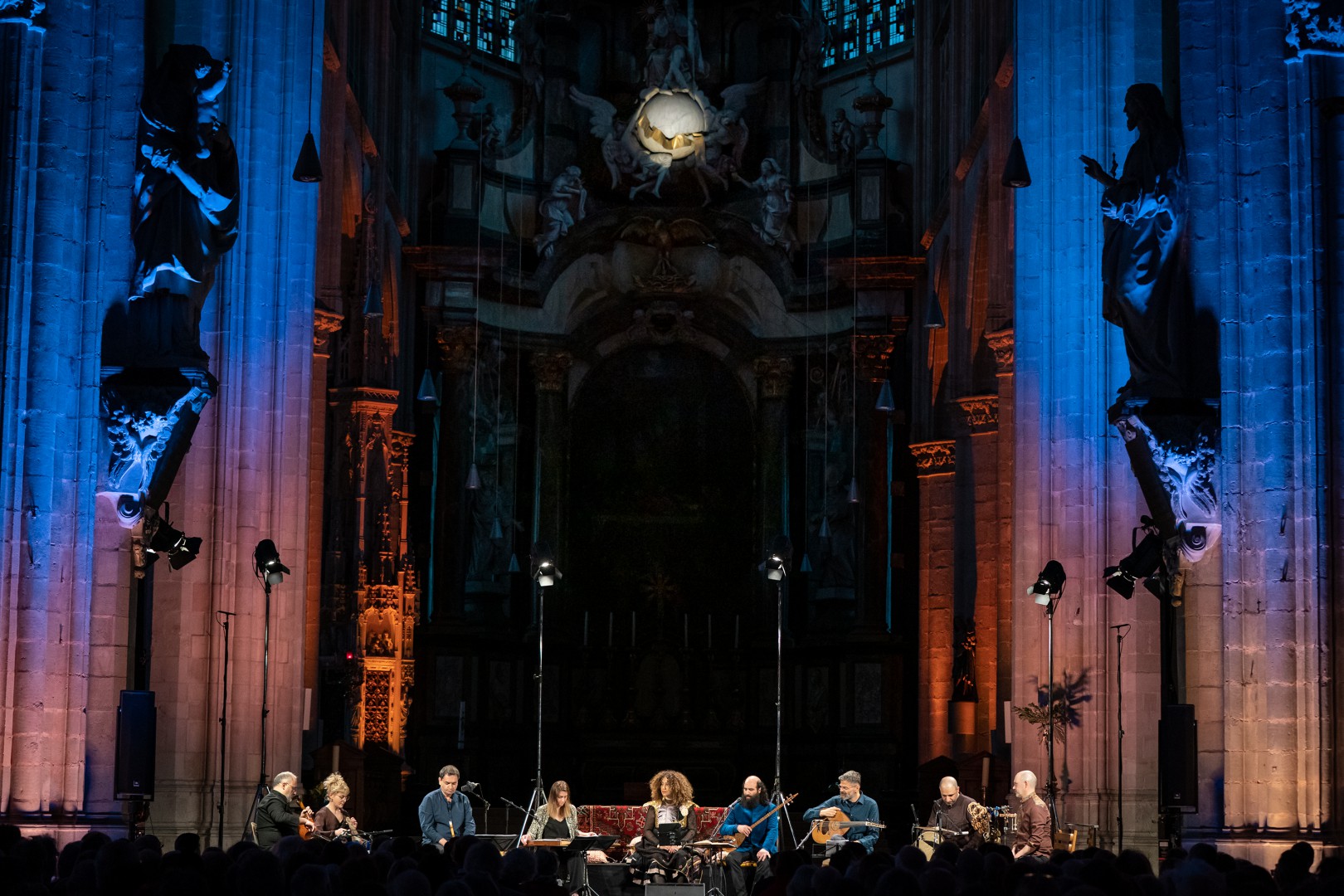 LUNALIA let Mechelen sizzle
The sizzling edition of LUNALIA is over. With 100 artists from 10 countries, more than 25 concerts, a big opening party LUNALIA LIFT OFF with 10 extra concerts, a workshop and moon ritual, a fifteen-hour performance of Vanishing Point, the world premiere of Time to say goodbye, a festival in the festival NOISENOISENOISE and two international ensembles in residence, Constantinople and Les Passions de l'Âme, the Flanders Festival Mechelen once again brought timeless music with the power of the full moon to thousands of listeners, 4593 people to be exact. With no less than four standing ovations, the gratitude for a live festival experience in Mechelen was truly palpable. Thanks for listening!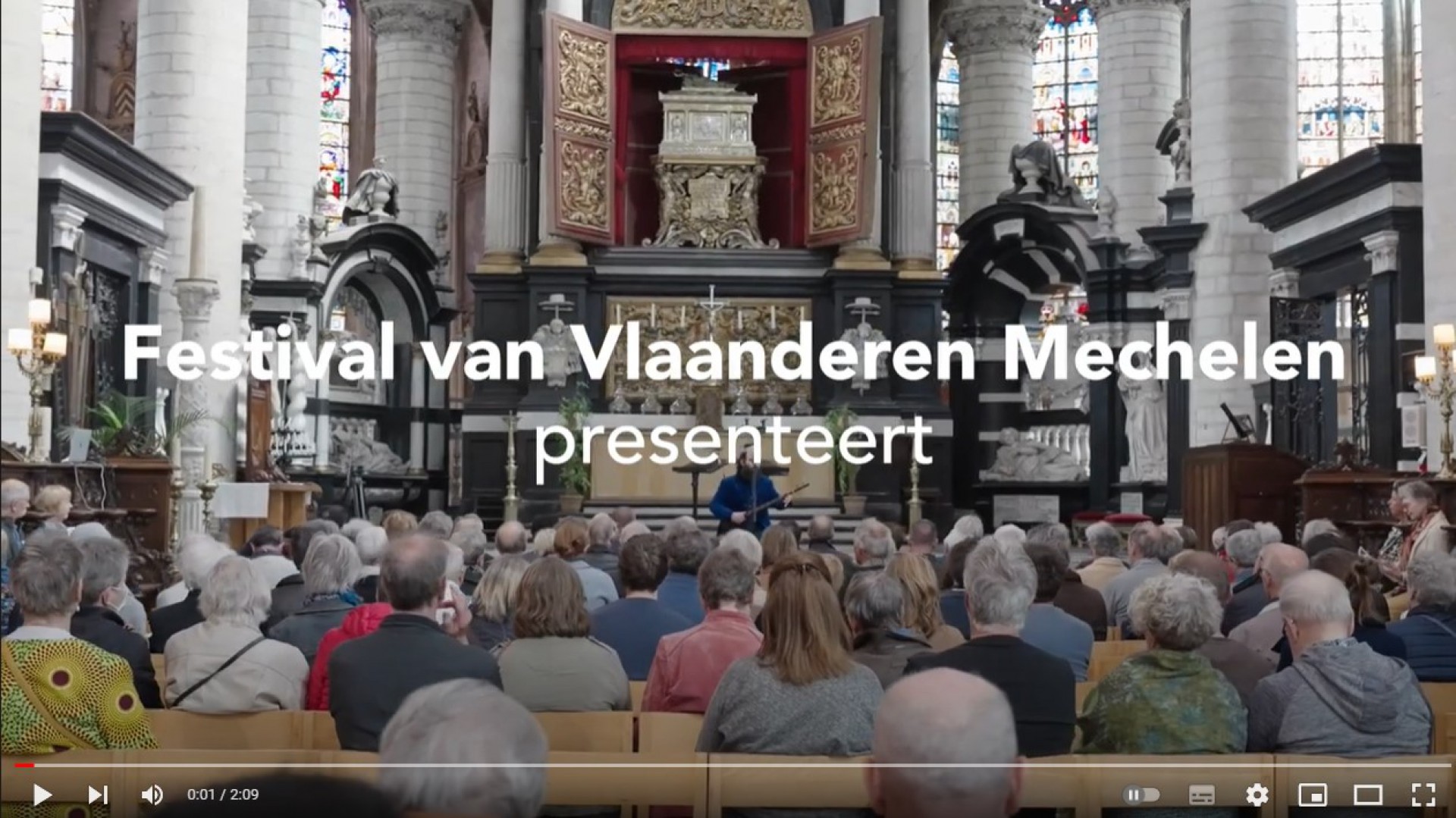 Aftermovie LUNALIA LIFT OFF
With LUNALIA LIFT OFF on 23 April, the festival had a blistering start! We thank all 2430 visitors of Lunalia Lift Off for enjoying live music in Mechelen together with the artists. Enjoy a retrospective in this aftermovie.